HC Security Network News On July 8, the 19th China (Guangzhou) International Building Decoration Expo is about to kick off! With the "Asian Building Materials First Exhibition", the Expo will let all major brands make their best efforts. This event will prepare meals. As a leading brand in the lock industry, Karma will have some performances at this event. Recently, a customer WeChat invitation from Karma has inadvertently revealed the company's killer.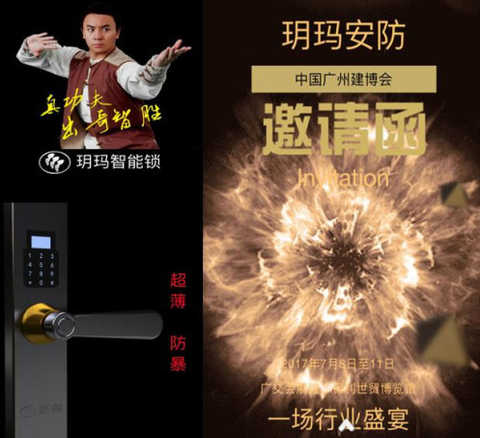 Ultra-thin anti-riot gamma smart lock out of the "smart" wins
Focusing on traditional mechanical anti-theft for nearly 20 years, Karma has created one industry after another. Whether it can continue to lead in the intelligent era has always been a topic of concern to the industry. In particular, the participation of Karma in this exhibition will make the industry look more and more inside and outside.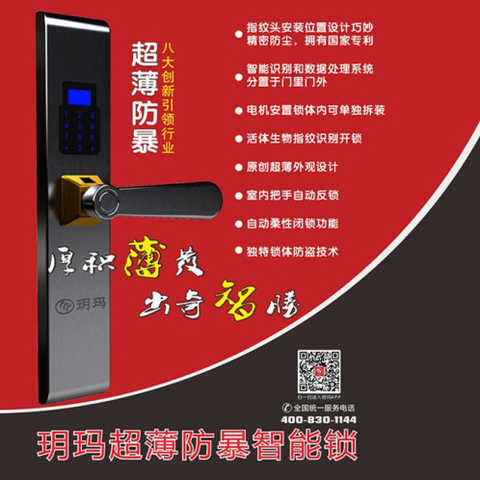 According to the chairman of the board, Mr. Li Shande, Karma has been involved in research and development in the field of intelligent security since 2012. After six years of unremitting efforts, it has successfully upgraded and transformed, and has developed rapidly. Especially in the combination of "traditional mechanical anti-theft" and "cloud intelligent system", Karma has explored a road to innovation.
It is understood that the gamma smart lock that was unveiled at the Expo was awarded the aura of "black technology" by industry experts. From the information revealed in the invitation, the style of the picture can be described as extraordinary, and the profile is ultra-thin and riot-proof. The simplicity and security of the performance is enough to make people feel full.
Colorful and new customers are worth looking forward to
Traditional mechanical locks have always been the strength of Karma. In particular, the brand patented product idling lock cylinder, 360° idling characteristics, technical and destructive can not be opened, once launched, it will shock the entire lock industry, thus the 500,000 grand prize unlocking competition held in the country, has become a sensation in China. The classic marketing events outside have also made Karma a household name.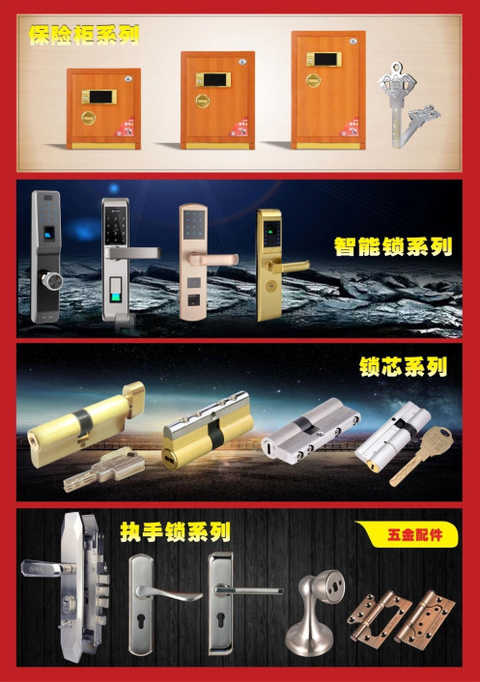 After Mr. Li Shande, he successively launched a new generation of anti-theft lock cylinders with 750 and 760 patents, which once again stirred the "pool of spring water" in the lock world, and triggered the CCTV "I Love Invention" column to continue to focus on The brand status of Ma has pushed the peak of the industry.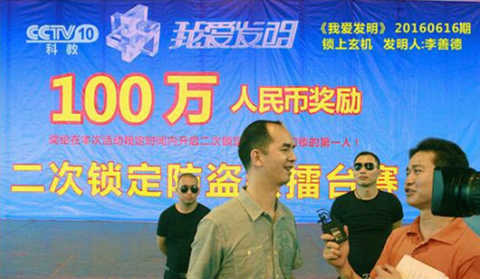 In this traditional Karma product, from the safe to the anti-theft lock body, the new generation of lock cylinders of Karma is equipped, which includes the latest technology of Karma, and will surely bring new and old customers at home and abroad to the full load.
Zheng Qingfang, a security field planning expert and director of the Karma brand, told reporters that Karma is not only bringing a "bright eye" product, but also holding a variety of activities such as "smart lock test" on the spot, starting from July 8. In the four days, Karma has a new look every day. The Karma showroom is located in Hall 56, Hall A, Area A. We look forward to seeing new and old customers coming to the exhibition. (Text: Zheng Qingfang)
Editor in charge: Liu Wenjuan
High Temperature Alloy is divided into three kinds of material: 760 ℃ high-temperature material, 1200℃ high temperature and 1500 ℃ high temperature materials, the tensile strength is 800 mpa. On other words,it refers to the metal material worked well in the condition of 760-1500 ℃ or above. It owns excellent high temperature strength, good resistance to oxidation and thermal corrosion resistance, good fatigue properties, fracture toughness and other comprehensive performance, this kind of material has became an irreplaceable key material in military and civilian gas turbine engine hot end components . According to the relevant theory, 760 ℃ high-temperature materials, according to the matrix elements,can be mainly divided into high temperature iron base alloy, nickel base superalloy and cobalt-based super alloy. According to the preparation process,it can be divided into deformation and high temperature alloy, casting high temperature alloy and powder metallurgy super alloy. According to the solid methods,it can be divided into solid solution strengthening, precipitation strengthening and oxide dispersion strengthened with fiber reinforced type, etc.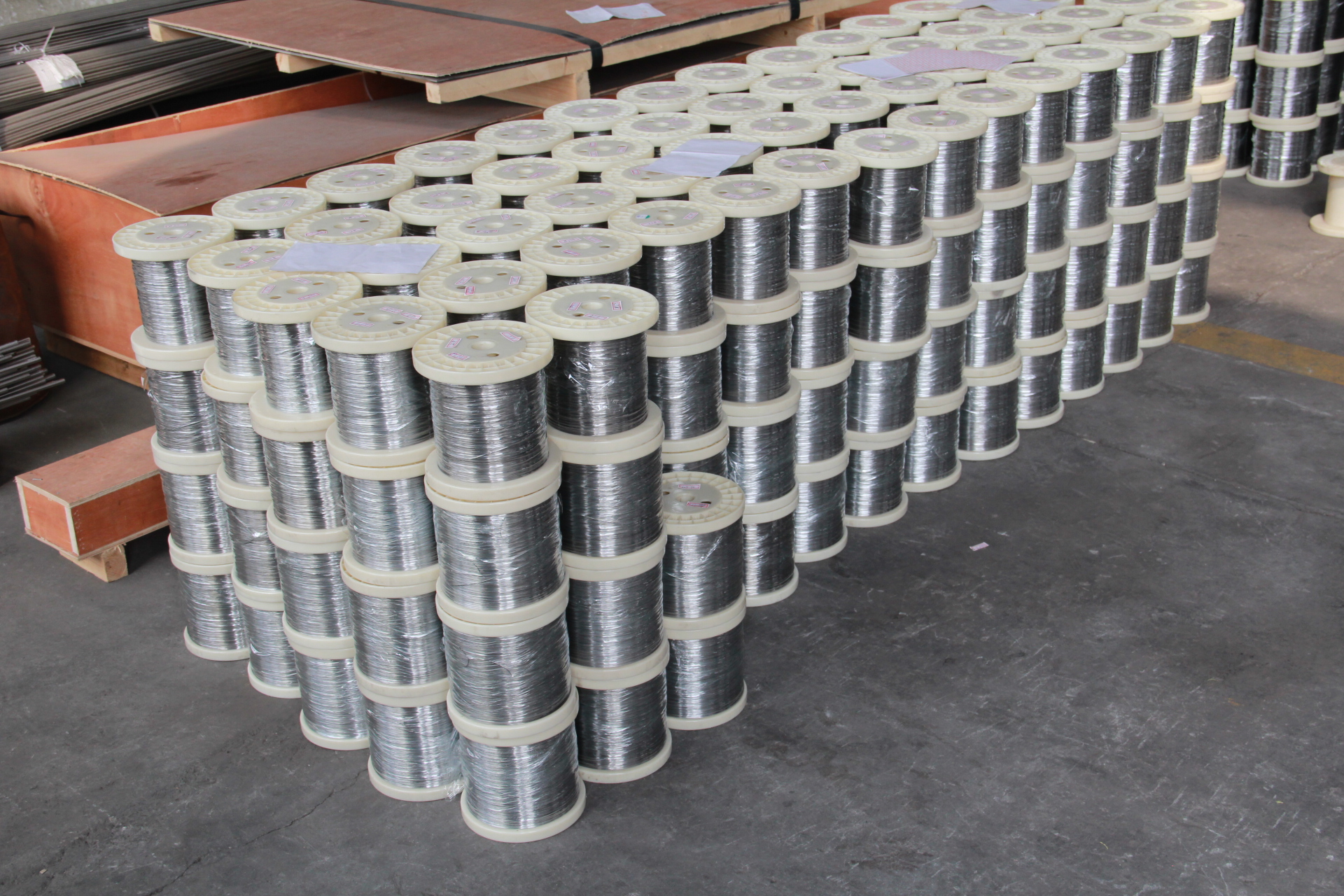 High Temperature Alloy
High Temperature Alloy,High Temperature Alloy Wire,High Temperature Alloy Anti-Corrosion ,High Temperature Tooling Tungsten Alloy
Jiangsu nickel alloy Co.,Ltd , https://www.xhalloy.com