Certification:
ISO9001 RoHS
Transport Package:
Suitable for Sea or Air Delivery
Specification:
Customized
Neodymium magnet:
Neodymium iron boron magnets can be divided into two types: bonded neodymium iron boron and sintered neodymium iron boron.The bond is in fact an injection molding, and sintering is a vacuum heating through high temperature molding.The neodymium iron boron magnet is a permanent magnet with the strongest magnetic force till now. Material grades have N35-N52.Various shapes can be processed according to specific requirements: round, square, punch, magnetic tile, bar, convex, trapezoidal etc.Despite these advantages, but the surface is easy to rust, so it is usually required to make a number of protective surface treatment:Nickel plating, zinc plating, gold plating, epoxy resin, etc.Ordinary NdFeB magnet suitable environmental temperature is below 80 degrees, but also has some ability to 200 degrees. Mainly used in electronics, electrical appliances, packaging, motors, toys, leather goods, automotive machinery, etc..     
Characteristics of Neodymium Magnet:
Neodymium iron boron magnet has the advantages of high cost performance and good mechanical properties.The deficiency lies in the fact that Curie's temperature is low, the temperature characteristic is poor, and the powder is easy to be corroded. It is necessary to improve the chemical composition and the surface treatment method to achieve the practical application.Neodymium iron boron belongs to the third generation rare earth permanent magnet material, which has the characteristics of small size, light weight and strong magnetic properties. It is a magnet with better performance and price than the best.
The advantages of high energy density make the neodymium iron boron permanent magnetic materials have been widely used in modern industry and electronic technology. In the state of bare magnetic, the magnetic force can reach about 3500 Gauss.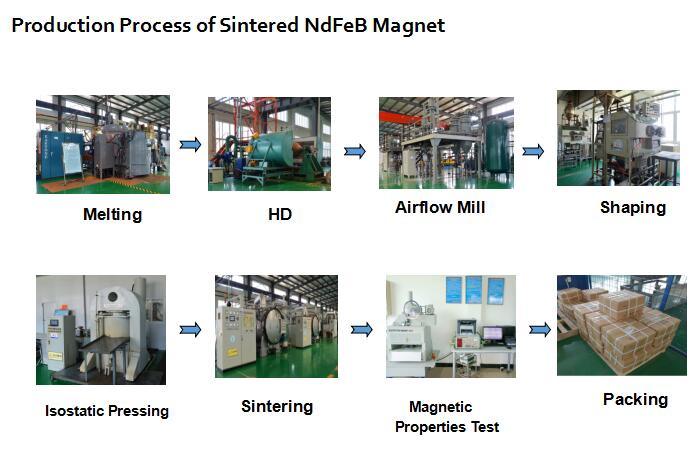 Property Chart: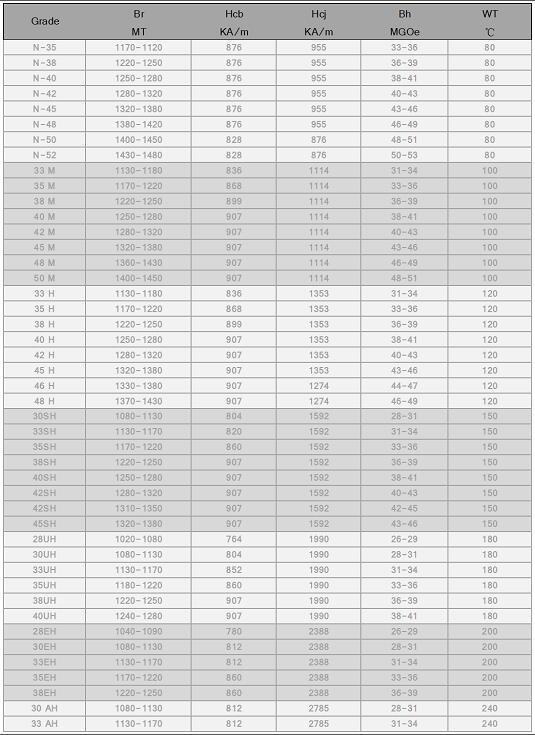 Magnets Property and Magnetization direction: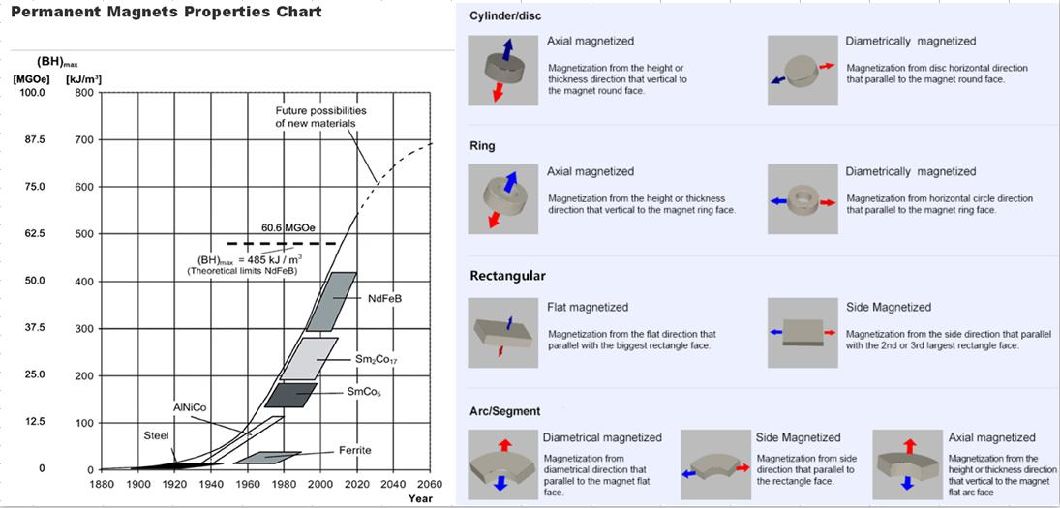 Packing and Salt Spray Test: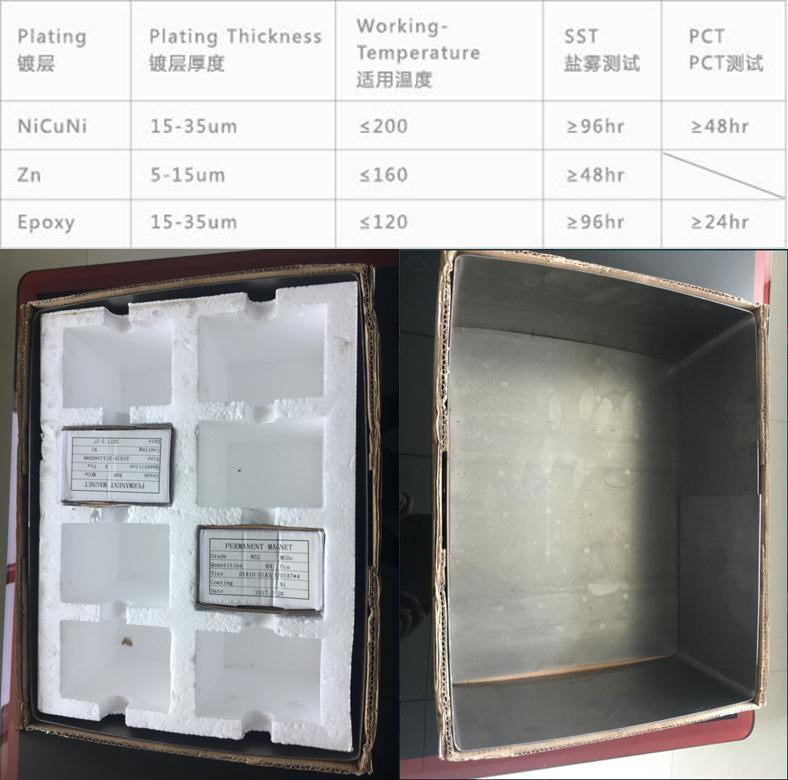 Our Quick Shippment: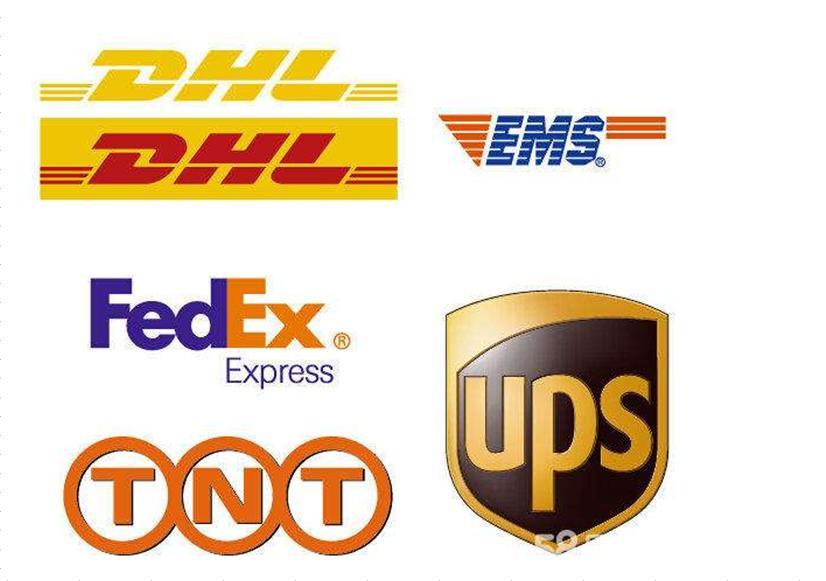 Detailed Specification: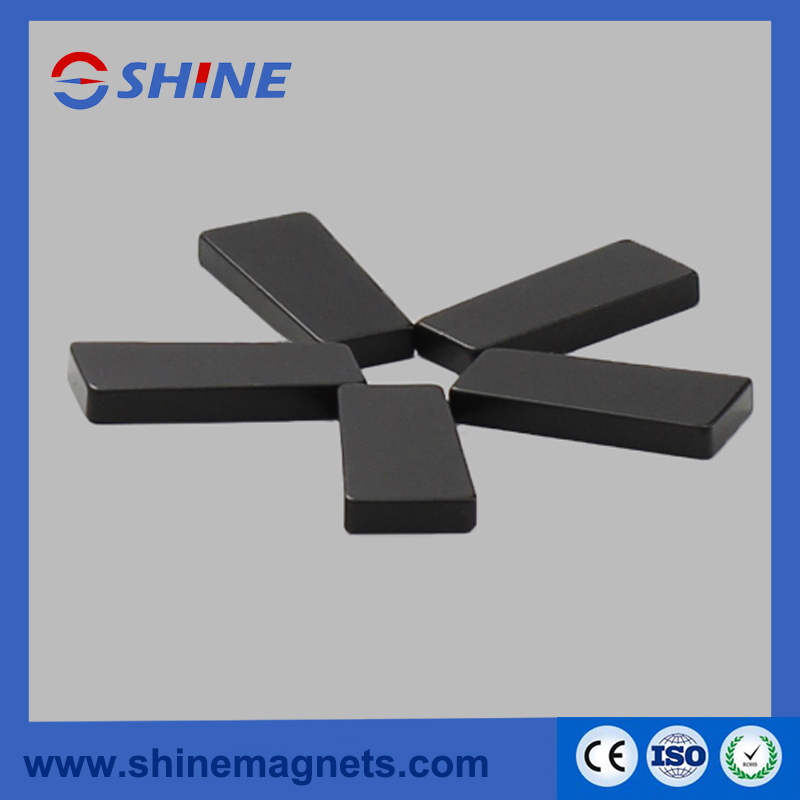 1.Size:Customized

2.Shape:Trapezoidal


3.Grade:All kind of grade with N35 - N52, 35M - 50M, 35H - 48H, 30SH - 45SH, 
                                                 28UH - 40UH, 30EH - 35EH, 30AH - 33AH.

4.Raw Material:Rare earth Magnet

5.Coating:Nickel, Zinc, Blue Zinc, NiCuNi, NiCuNi+Epoxy,Gold, etc.

6.Lead Time:15-20 days

7.Packing:Carton(34x26x14cm)

8.Certificate:ISO9001,ROHS

9.Payment Terms:T/T,L/C,Paypal
Application:
Motor assemblies, Automobile,Wind generators,MRI,Speakers,
Sound Equipment Earphone microphone ,Sensor, Scanner, Camera Lens, 
Embedded Object,Magnetic separators, linear actuators, assemblies, servo 
motors, DC motors (automotive starters), Computer rigid disc drives
 
Custom ceramic tiles
We use advanced 3D high-definition inkjet printing technology, intelligent precision random spray printing glaze, not only the natural color of a strong sense of three-dimensional, and each tile pattern is not the same, the perfect texture showing a rich effect. Size/pattern can be customized.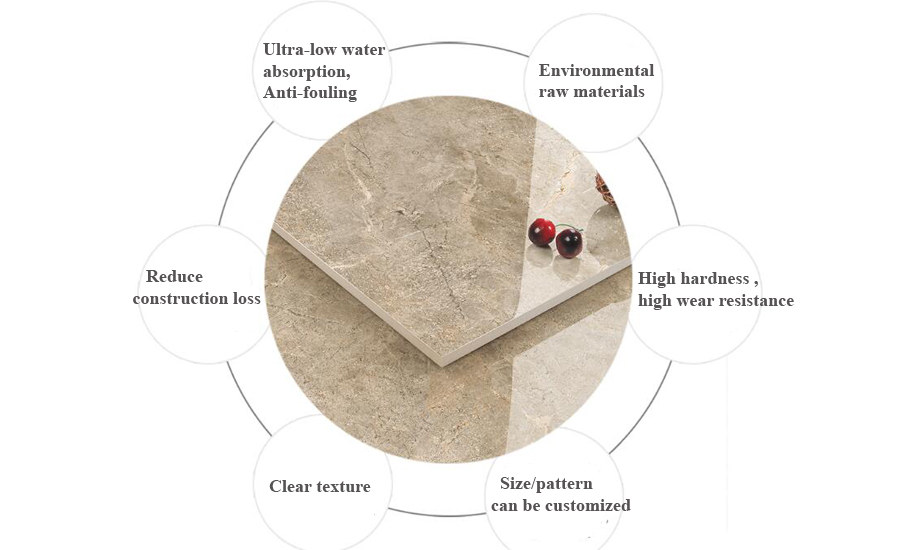 The customized ceramic tiles that have emerged under the constant innovation of technological processes meet the new requirements of [scientific development" and [beautiful" architectural ceramics: excellent decorative effect, excellent use performance and beneficial to the protection of ecological and natural environments.
Customized ceramic tiles application site: Hotels, bars, cafes, also applies to villas, custom bathroom tiles and kitchen, custom shower tiles and other indoor space.

Advantage of custom wall tiles :Soft texture, delicate texture, excellent performance, rich colors, wide range of applications, good acid and alkali resistance, excellent weather resistance, strong anti-pollution, easy maintenance, ability to make the opposite sex plate, environmental protection, etc.
Custom floor tiles paving note
1. Pre-treat the wall or the ground before paving, and determine the way of paving according to the paving pattern. If there are directional patterns, the product should be paved according to the direction of the figure in order to obtain the best decorative effect.
2. Paving and jointing treatment: There are thermal expansion and contraction problems in ceramic tile and cement mortar bonded with tiles. In the course of temperature or moderate changes, there will be some expansion and contraction of ceramic tile and cement mortar. If there is no seam, it will be Causes the drums to crack or crack during later use.
3. After laying for 12 hours, tap the brick surface for inspection. If any empty drum sound is found, it should be re-paved.
4. After the paste is completed for 24 hours, caulking may be performed. The caulking should be filled with flexible or elastic material.
Custom Shower Tiles,Custom Bathroom Tiles,Custom Wall Tiles,Customized Ceramic Tiles,Custom Floor Tiles
UMS New Materials Industry Co.,LTD , https://www.ums-factory.com